My brother will be giving me his first Axie team next week, probably before August 22 onwards. He told me to look for a scholar that can utilize his former team.

If you have what it takes to be one of my scholars, these are my requirements for application:
* Like and follow LJGaming facebook page.
* Scholar can farm 100+ SLPs per day using the team below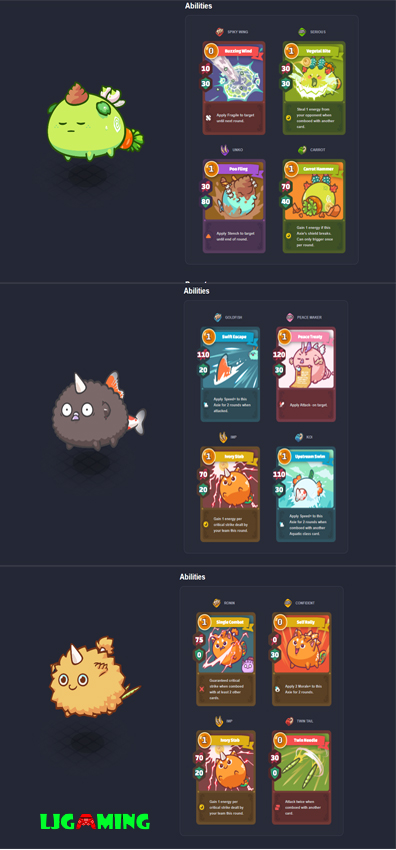 * Do not proceed with the application if you think you cannot farm 100+ SLPs per day with this team.
* Share this article on your Facebook timeline publicly. How? Just copy https://ljlambino.com/articles/axie/416/axie-infinity-ljgaming-is-looking-for-scholar/ then post it to your FB timeline.
* Send pm with your resume to LJGaming page.
* Manager-Scholar share is 90-10 for the first two months, 70-30 for the third and succeeding months.
* Qualified applicants will be chosen and interviewed by LJGaming via FB messenger.
Other details will be discussed during the interview.
Good luck, have fun while earning!