OPTCG SIM 1.15 latest version is now available. Click here!
Significant update, there is now IOS version of the OPTCG Simulator, and you can download it now. For now, alternate art of cards and Don, as well as the playmat were not installed. I only want you to enjoy the original design of the cards.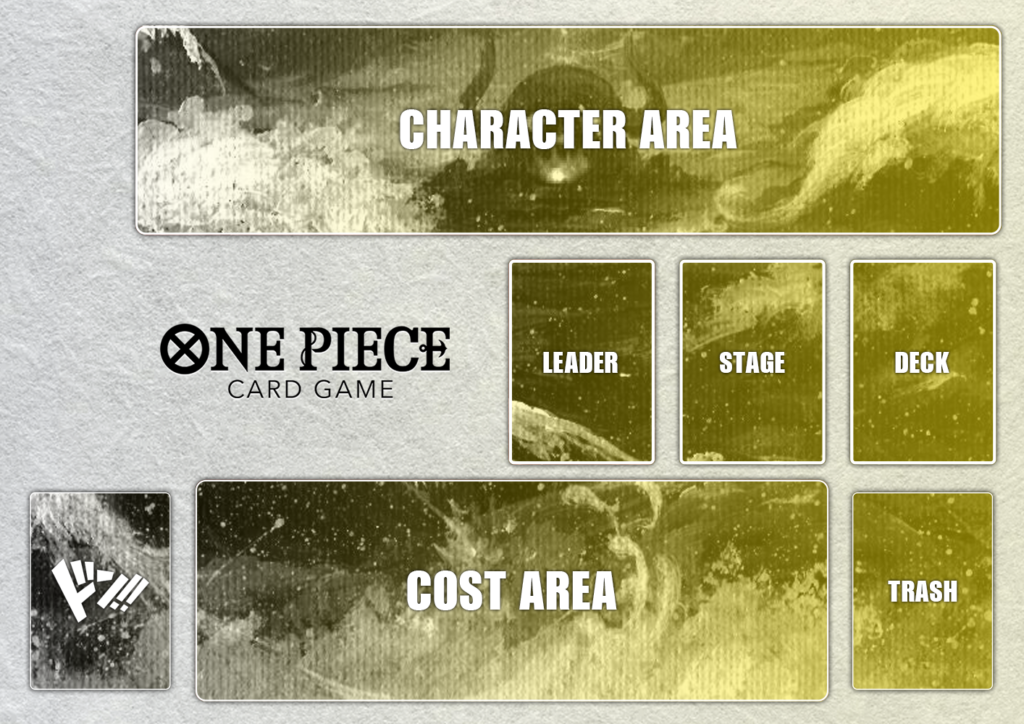 IOS – OPTCG SIM 1.14d
Windows – OPTCG SIM 1.14d
Linux – OPTCG SIM 1.14d
Mac – OPTCG SIM 1.14d
Android – OPTCG SIM 1.14d (Uninstall or delete the previous version, make sure of it!)
Other Important Updates:
More stable than 1.13b
Lobby descriptions now just hide sets that aren't available, rather than crossing them out
The Deck Editor has a basic message informing users to click a color filter
BUG FIXES
KO'ing attackers and defenders with card effects during a combat should no longer result in weird/broken game states
Kin'emon leader ability no longer gets removed if you deploy a 2 cost Wano character
Sending a character to your life from the character area will now properly refresh it (untap, remove don, etc)
P-002 through P-005 have been re-arranged to use their correct English card numbers.
EXISTING DECKS USING THESE CARDS WILL NEED TO BE UPDATED KNOWN BUGS
Observer mode is not currently expected to work properly
Abilities that allow you to attach 'Up to 2' Rested Don always attach 2 if possible
A new iOS build will be uploaded in the next day or two
You will need to sideload/self-sign this .ipa file. Instructions on how to do that will be forthcoming
As far as I can tell, iOS builds are only able to connect to other iOS builds in Unity's multiplayer setup. Additional testing is needed, and getting more users on the iOS build should help narrow down the issue.
iOS will be an ongoing project for the time being
To show gratitude for Batsu's amazing team, I list down the links where you can give back, show support or if you have a small amount to spare. Check out the links below.
Patreon – https://www.patreon.com/BatsuApps/
Paypal – batsu.apps@gmail.com