Dear Boss,
With summer transitioning into fall, our freshly improved Official Site is ready to shine. We hope you find it a refreshing and enjoyable experience. Plus, we've got some exciting new benefits for you to discover!
We've also put together a quick preview of upcoming [Mafia City] events. Stay in the know!
Lastly, there's an exclusive Redeem Code waiting for you at the end of this message. Don't miss out on claiming it!
Explore unbeatable prices, versatile payment options, a streamlined shopping journey, regular updates, comprehensive game guides, and much more on our official Mafia City website!
Visit the Official Store today and enjoy a fantastic 20% discount on your very first purchase!
The echoes of battle will soon resound across mountains, deserts, and seas. Are you prepared?
(Note: Some cities may not have initiated this event yet. Stay tuned for updates!)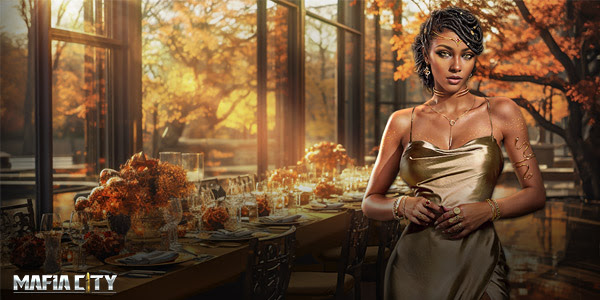 Emerging from the maple forest, her portrait bathed in autumn's golden hues. A fresh Babe is arriving in Mafia City. Boss, you have the chance to unveil her visage!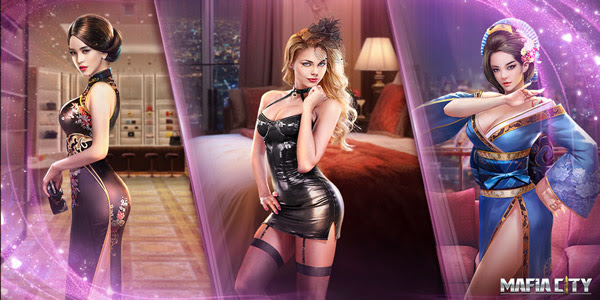 Encounter a charming lady beneath the moonlight and unlock fantastic rewards, including the Romantic Getaway Avatar Frame!
Exclusive Rewards
Presenting the exclusive Redeem Code: a3xw66qz4j (valid for a single user). Simply tap the button below to launch the game, redeem the code, and relish the September rewards!
This code remains valid for three weeks, expiring on 9/29/2023 at 23:59:59 (City Time), so make sure not to miss out!
To redeem, access the game, tap on Avatar-Settings-Redeem Code, and input the code to claim your fantastic rewards.