This article is outdated. Please click this link for the updated version of OPTCG Sim.
One Piece Trading Card Game (OPTCG) Sim Application is now available. Thanks to Batsu Games for their persistent effort in providing this one of a king simulator for OPTCG players.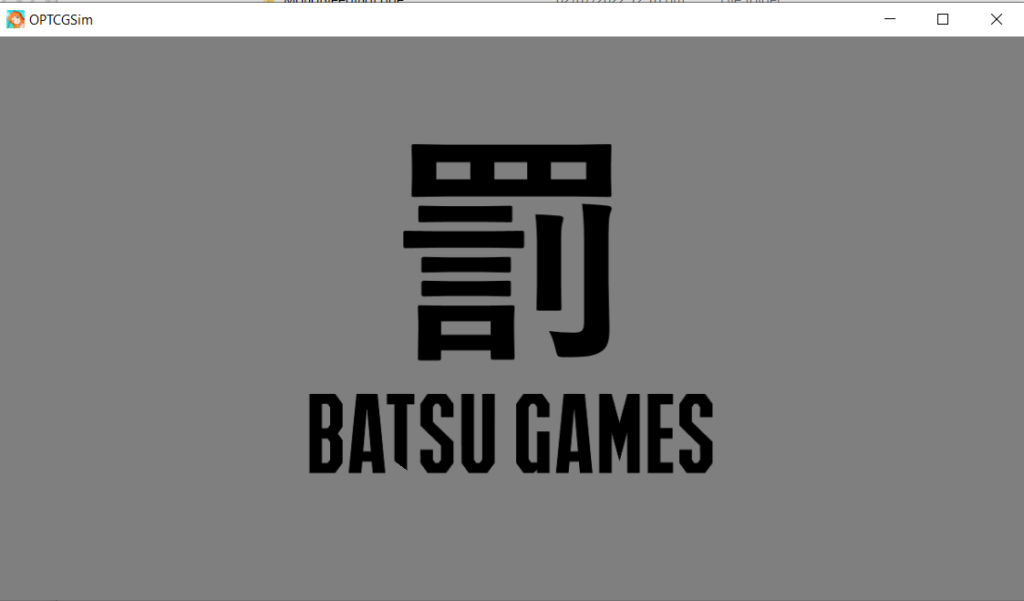 Players can now test their deck ideas by using additional cards from ST06 Black Color Deck and other cards from second set OP02.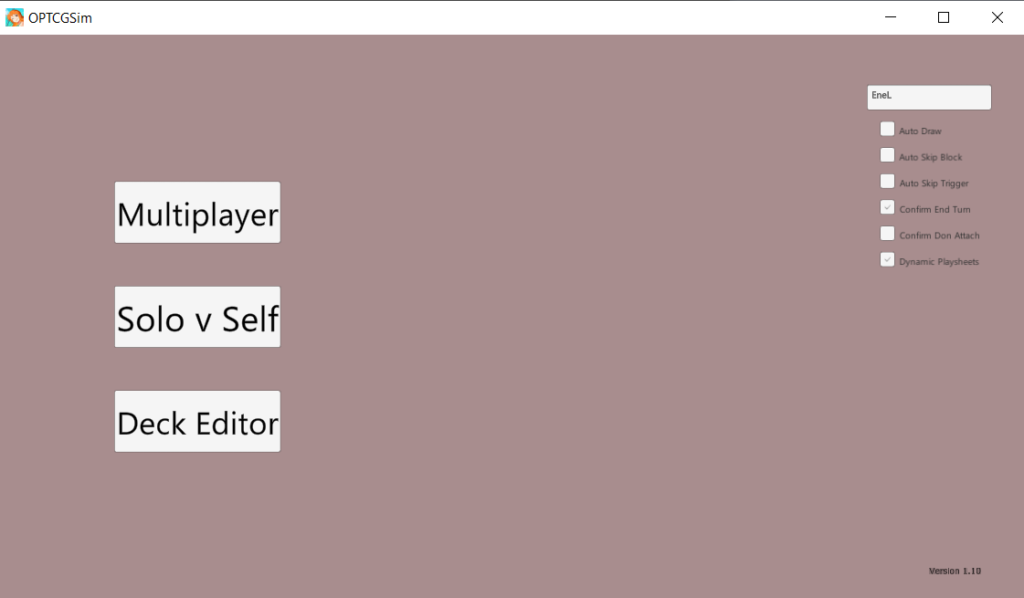 It is very interesting to test Edward Newgate Character from OP02 set being an additional boost to Red Color deck.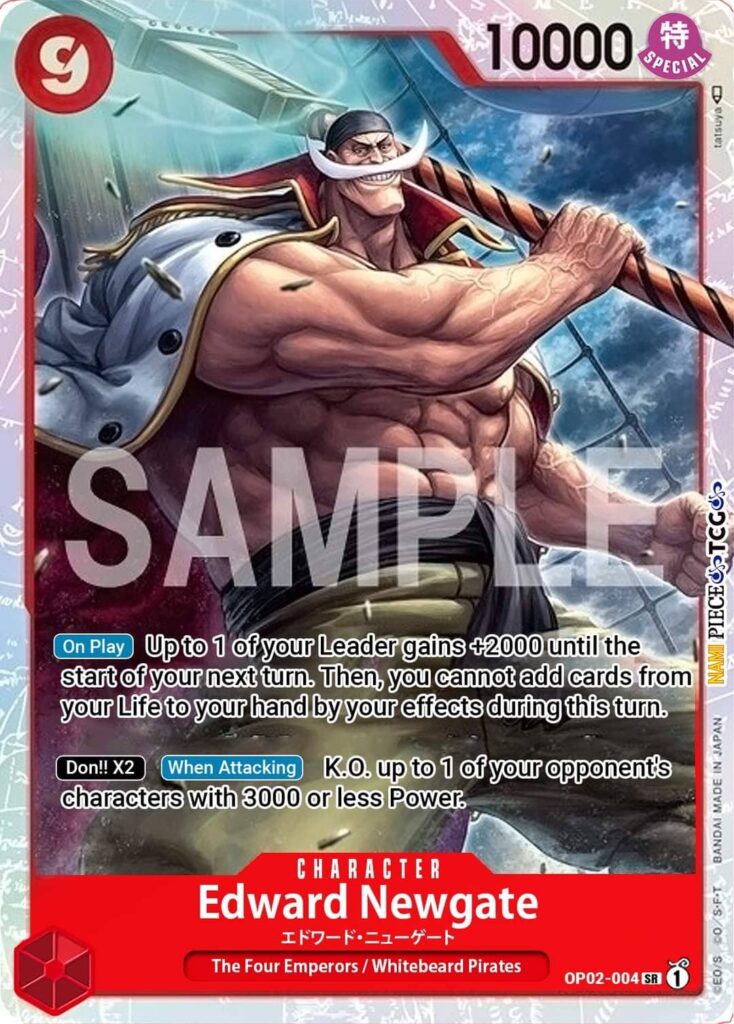 OPTCG application is available for Windows, Mac and Android devices. For IOS devices, stay tuned for the announcement.
Click the links below to download the application:
Windows Installer – opcg_sim_win_1.10.zip
Mac Installer – opcg_sim_mac_1.10.zip
Android APK – opcg_sim_1.10.apk