This article is outdated. Please click this link for the updated version of OPTCG Sim.
One Piece Trading Card Game (OPTCG) Sim Application 1.11 is now available. Linux installer is now available. Thanks to Batsu Games for their persistent effort in providing this one of a king simulator for OPTCG players.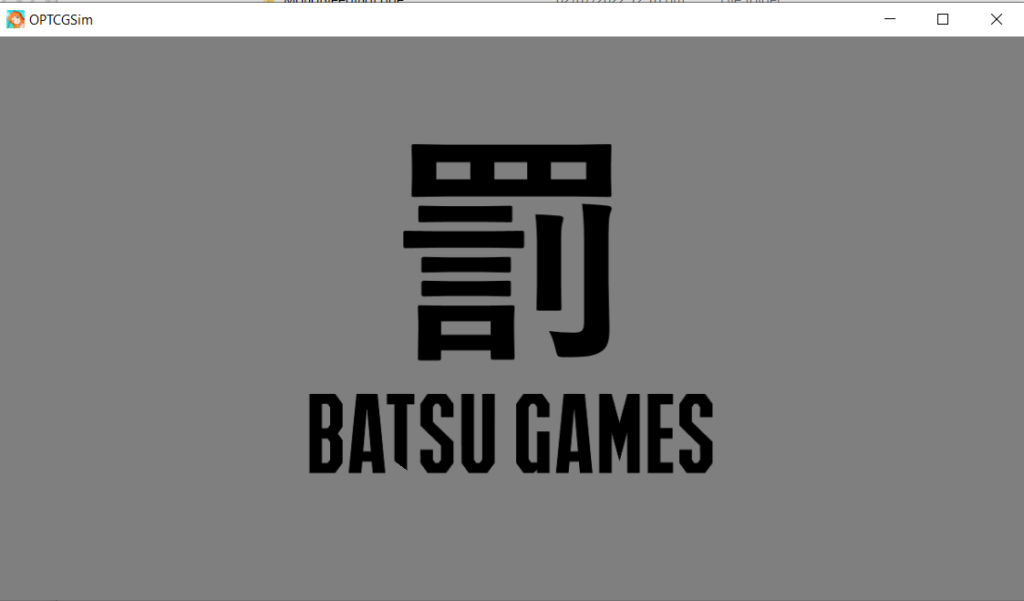 -Features- *
The Deck Editor now has a search bar, which probably lets you search for too many things:
– Allows searching by card name (ie. Luffy)
– Allows searching by card ID (ie. ST02)
– Allows searching by card category (ie. Strawhat)
– for multi-word categories don't use spaces
– Allows searching by card type (ie. Stage)
– Allows searching by strike type (ie. Slash)
– Allows searching by card cost (ie. 2)
* Added the ability to mute your opponent's chat messages
* Added even more debugging info for Mac
* The Don Count on hover now shows total rested AND attached don in parenthesis

Bug Fixes
* Fixed an issue in the Deck Editor where having the bottom card list scrolled down far could make it hard to click on cards in your current deck
* Added the ability to choose No Targets for Counter events that choose up to X targets. This is kind of a big change, so please be on the lookout for bugs
* Shanks Leader ability now has a log line
* Law P-009 no longer freezes the game if his ability can't activate
* Cards that Draw or Deploy from the deck no longer let you choose any card in the 'View Full Deck' option…
New Cards
* Edward Newgate Leader OP02-001
* Kin'emon Leader OP02-025
* Magellan Leader OP02-071
* Z Leader OP02-072
* Smoker Leader OP02-093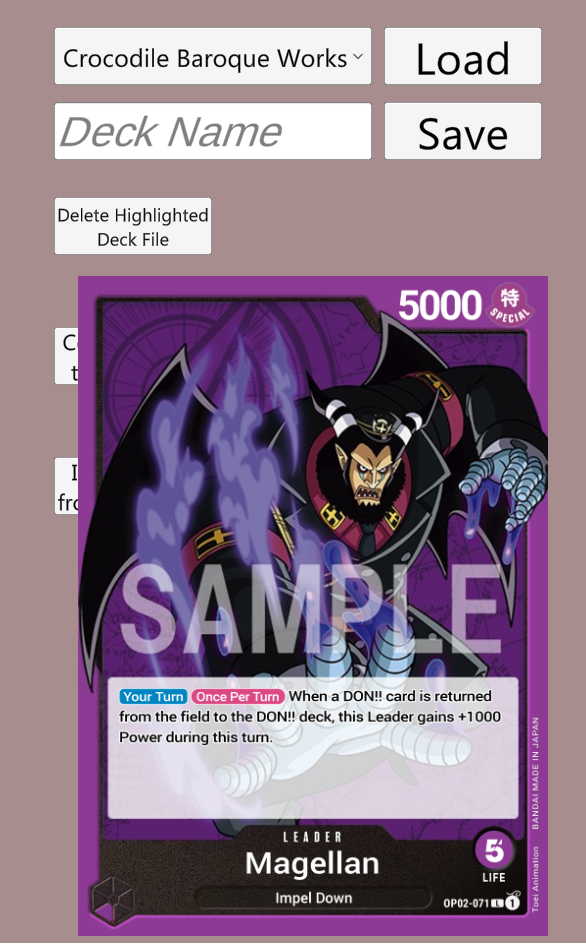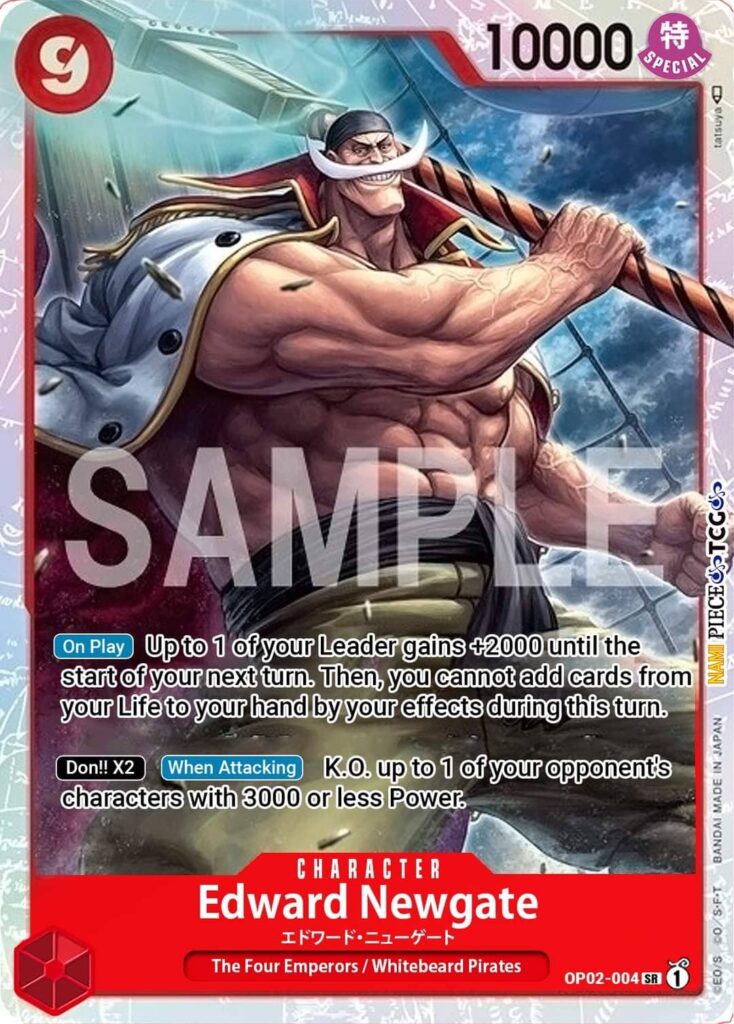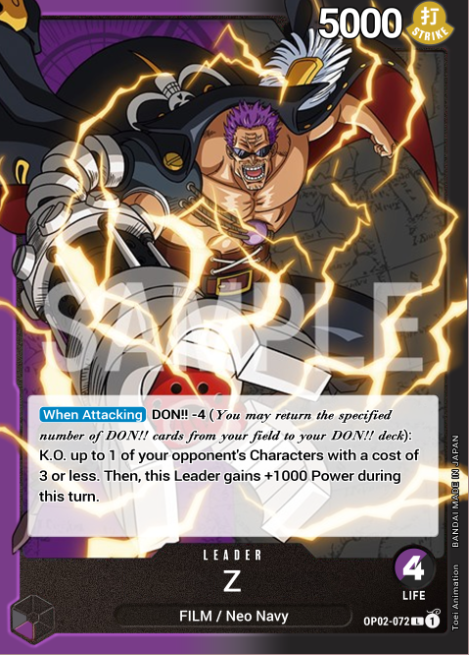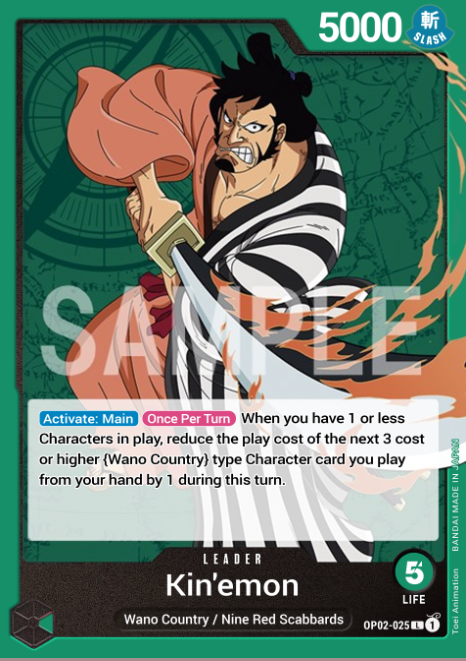 OPTCG application is available for Windows, Mac and Android devices. For IOS devices, stay tuned for the announcement.
Click the links below to download the application:
Windows Installer – opcg_sim_win_1.11.zip
Mac Installer – opcg_sim_mac_1.11.zip
Linux Installer – opcg_sim_linux_1.11.zip
Android APK – opcg_sim_1.11.apk