Dear Boss,
As we reach the midpoint of May, the anticipation of the summer season fills the air. The radiant sun casts its powerful glow upon your esteemed Wall of Honor, revealing the visage of El Bélico amidst the calming whispers of the tropical rainforest.
We are thrilled to present to you an introduction to the latest events and fresh content for [Mafia City] this month of May. Prepare yourself for an exhilarating array of updates!
But that's not all. We have a special treat for our esteemed members—a redeem code exclusively for you. Be sure to redeem it and enjoy the benefits!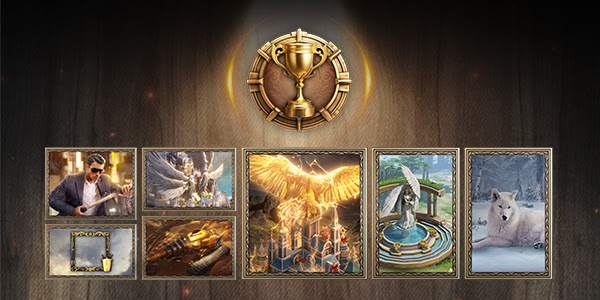 We are thrilled to announce the upgraded Decoration feature. Now, accessing the Wall of Honor has been made easier through the Godfather's Monument. Witness the eternal glory of your permanent Decorations, as they are proudly displayed for all to admire.
Once your Mansion reaches Level 26, as a Leader, you can conveniently review your collection of permanent Decorations. These include Leader Appearances, Vigilante Skins, Turf Decorations, Ops Effects, and more. Each Decoration you acquire earns you Honor and Monument Points, which can be exchanged for exciting Rewards!
Embrace this opportunity to showcase your achievements and unlock the benefits that await you.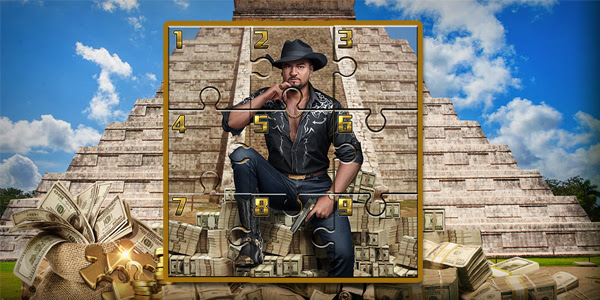 Deep within the rainforest resides a figure of immense power, possessing unimaginable riches and wielding formidable weaponry. His true identity concealed, he is known to all as "El Bélico."
Prepare yourself, as the highly anticipated "El Bélico" Leader Appearance has arrived! Engage in the thrilling "El Bélico Puzzle" event, where you can collect Puzzle Pieces and earn a variety of Rewards by opening Daily Mission Chests or participating in the Purchase Event. Piece by piece, complete the El Bélico Puzzle and unlock this striking new Leader Appearance, empowering your Biker Attack and Defense by an impressive 3%!
Unleash the might of El Bélico and make your mark in the world of [Mafia City].
Exclusive Rewards, Redeem Now!
We are delighted to present a special member-exclusive Redeem Code: ppkij3svm3 (1 code per person). Waste no time and redeem it in-game to unlock an array of exclusive benefits for the month of May!
Please note that the Redeem Code will remain active for one week and will expire on 5/25/2023 at 23:59:59 (City Time). Boss, ensure you don't miss out on this limited-time opportunity!
Here's how to redeem your code: Open the game, tap on the Leader Avatar, navigate to Settings, and select Redeem Code. Enter the provided code and claim your well-deserved Rewards!
Make the most of these incredible offerings and continue to excel in the world of [Mafia City].