Respected Boss,
With the remnants of Halloween slowly disappearing, the stage is set for the grand unveiling of Mafia City's 7th Anniversary Jubilee!
We've curated a special introduction to highlight the fantastic benefits of our 7th Anniversary celebration. Join us in commemorating this milestone and savoring all the delights it brings. November marks an opportune moment to embark on a new chapter in Mafia City!
As a token of appreciation, an exclusive Redeem Code awaits you at the conclusion of this message. Remember to redeem it and partake in the festivities!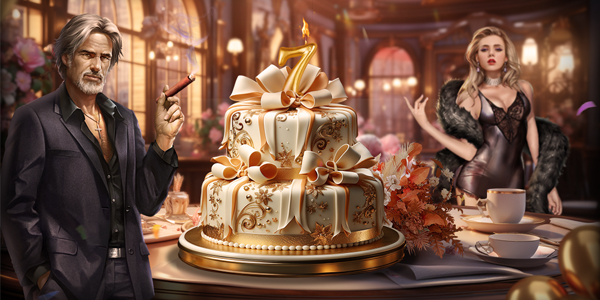 The magnificent 7th Anniversary Celebration is now underway. Establish a grand 7th Anniversary Celebration Hall alongside your esteemed Clan Members! Engage in the weekly event to reap handsome Rewards, offering you the choice between a randomly bestowed Gold Helicopter or an exclusive 7th Anniversary Limited Helicopter Wrap!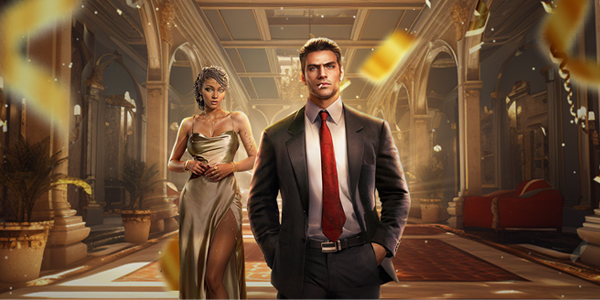 The Anniversary Celebration kicks off on 11/3/2023 at City Time 00:00. Seize the opportunity by joining one of the specified Cities (S1752, S1753) and unlock incredible bonuses for the inaugural week!
★ Receive a complimentary 7-Day Gift upon entering the New City.
★ Enjoy the luxury of a free 2nd Building Queue and VIP Privileges throughout the first week.
★ Benefit from a plethora of development buffs to accelerate your progress.
For Mafia City Veterans and their friends, linking accounts brings additional rewards!
★ Elevate your VIP level all the way up to VIP10.
★ Unlock a mysterious Decoration Reward and reap the benefits of Veteran Leader Bonuses.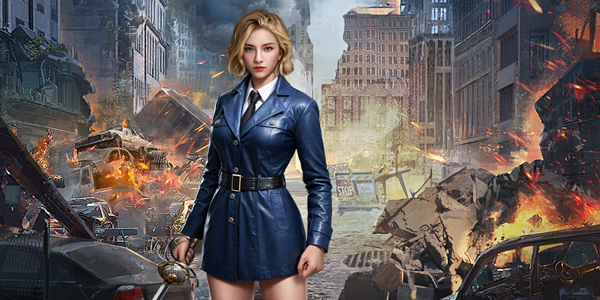 Introducing the all-new Vigilante, [Guardian Angel–Cynthia]! A celestial presence has descended to oversee and safeguard Mafia City's 7th Anniversary festivities!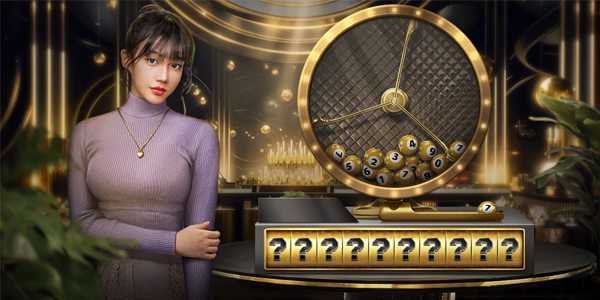 Engage in the daily Fortune Star Lottery for your shot at winning exclusive in-game Collections and even material gifts! Don't miss out on the excitement and rewards each day!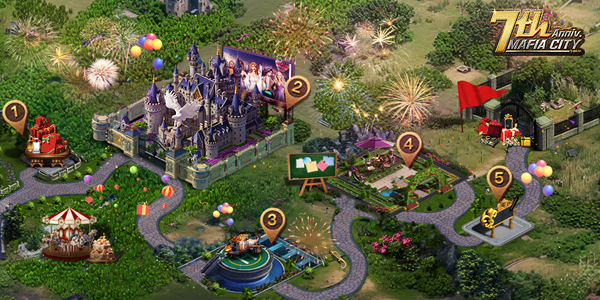 Join the month-long "Anniversary Sign-In" social media events! Simply mark your presence to receive a complimentary Permanent Avatar Frame. Tap on the image below to explore the schedule for these engaging social media events. Reflect on the milestones of the past year in Mafia City and unlock exclusive keywords for Mafia City 2023. Who knows, you might even secure a coveted limited 7th Anniversary Name Tag!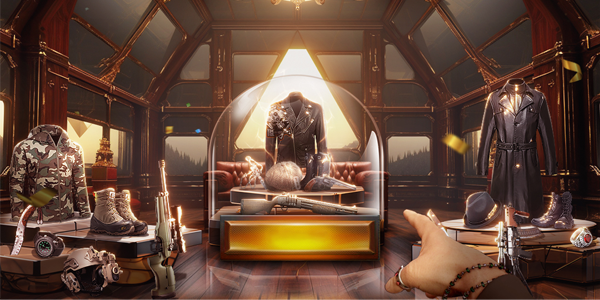 Discover the excitement of our latest Unique Surprise Pack! Acquire it to receive the exclusive Anniversary Social Decoration Set, along with a Turf Effect Trial Card and a Turf Decor Trial Card! Additionally, the purchase limit for the VIP Vigilante Set will be refreshed for this special Anniversary. Don't miss this excellent opportunity to equip your Vigilantes with new gear and enhance their capabilities!
Don't miss out on these exclusive rewards! Presenting the redeem code qyr7iwqpbo, specially crafted for one person. Act quickly, as the code is set to expire on 11/16/2023 at 23:59:59 (City Time).
*To Redeem: Simply enter the game, tap on Avatar-Settings-Redeem Code, and input the code to unlock your fantastic rewards.