Any Army who had been on any BTS concert would agree that Hoseok is a bias wrecker.
His pronounced, precise and on point body movements in dance, draws the audience to him. His confidence, style, charisma on stage and raw talent demonstrates his years of training, discipline in his craft, and professionalism in a competitive industry.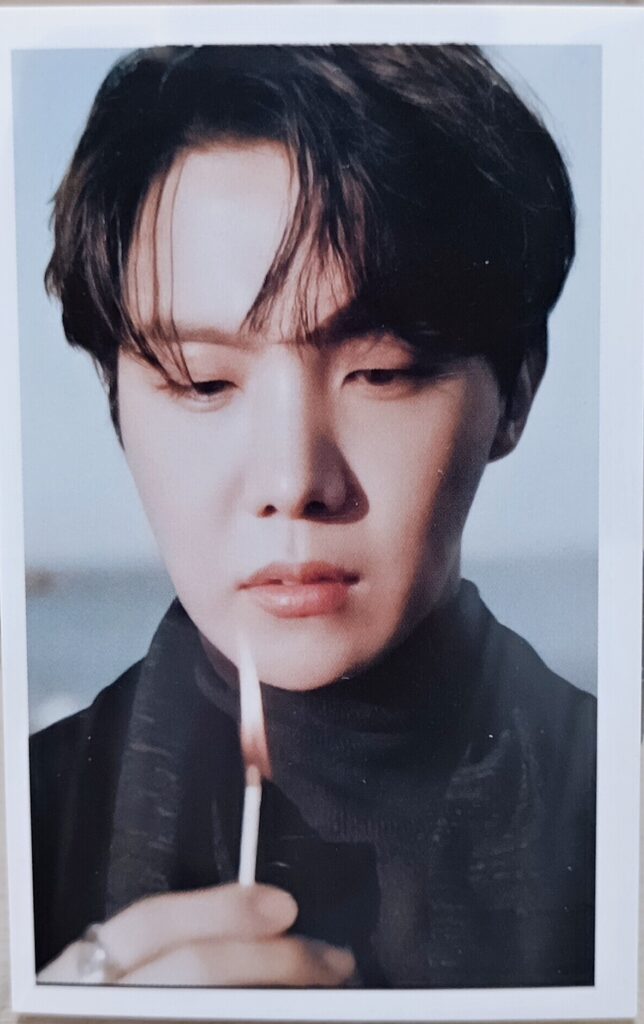 Like his Bangtan brothers, his journey to success had been rough. He experienced despondency, fear, self-doubt, issues of acceptance and fitting in. Like most K-POP idols, he worked hard to establish his own identity and role among his Bangtan brothers but it wasn't easy.
Hoseok was primarily a freestyle dance performer. Since BTS was first formed as a hip hop group, he needed to learn rap to keep up with RM and Suga who were both members of underground hip hop groups and already have experiences in creating their own rap music. Learning such new skill requires a switch to a new perspective. In an interview, Hoseok admitted that he lacked the dexterity and had limited, shallow knowledge in music composition and production. Imagine his anxiety over this pressure to create new music and go through the physical and emotional demands for perfect dance performance. At one point, he thought that he wasn't doing well enough and even felt undervalued for his efforts which led him to leave the group. Through Namjoon's encouragement and Hoseok's trust on his Bangtan brothers, he started working again.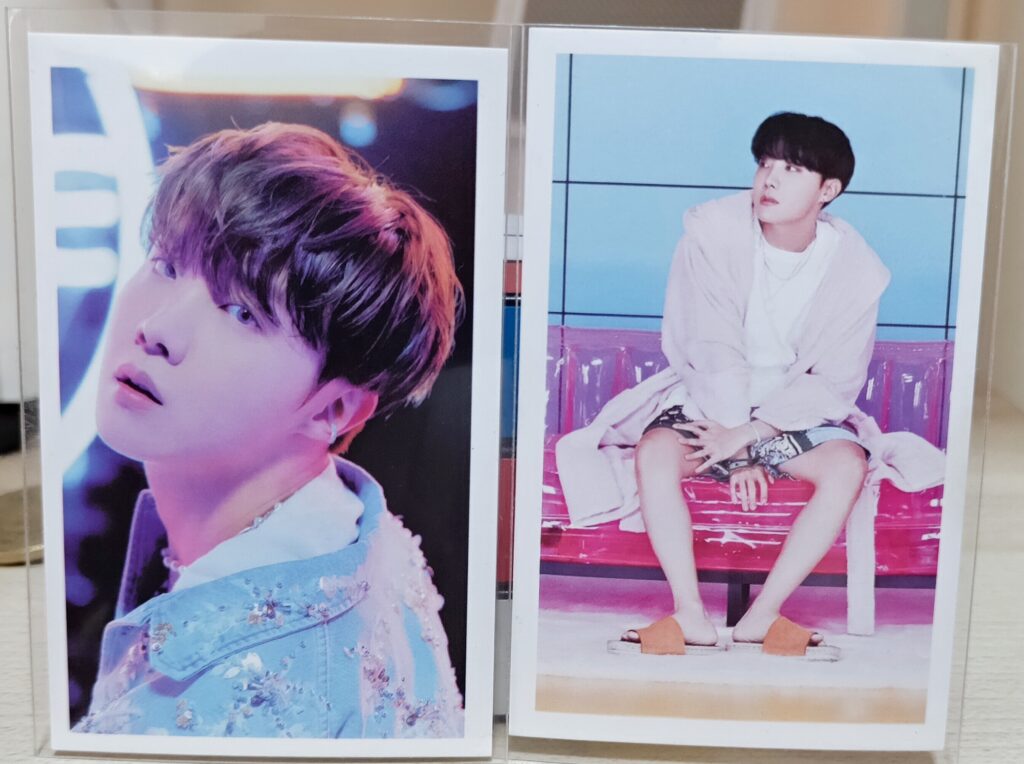 It took a while for Hoseok to realize how significant his roles as an artist in inspiring and encouraging positive healing and change through BTS music. Despite the hurdles, he found his place, his tune, his voice, his identity. His mixtape "Hopeworld" expresses them.
"Of course, being an idol makes you shine brightly. But it's accompanied by fear. Sometimes I want to hide or avoid it. At times, I want to let it go. The eyes of so many people are watching and their love and attention are the things that make it hard to let go. It could be that where you stand now is what defines you."