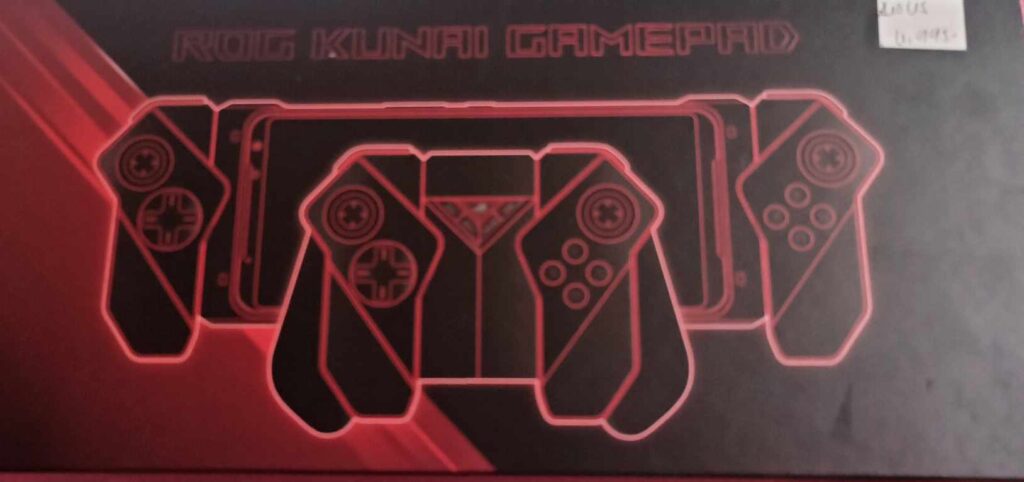 Introducing the ROG Kunai Gamepad – Elevate Your Gaming Experience!
🎮 Are you tired of using the same old gaming controller? Looking to level up your gaming skills? Look no further! We have the perfect solution for you – the ROG Kunai Gamepad.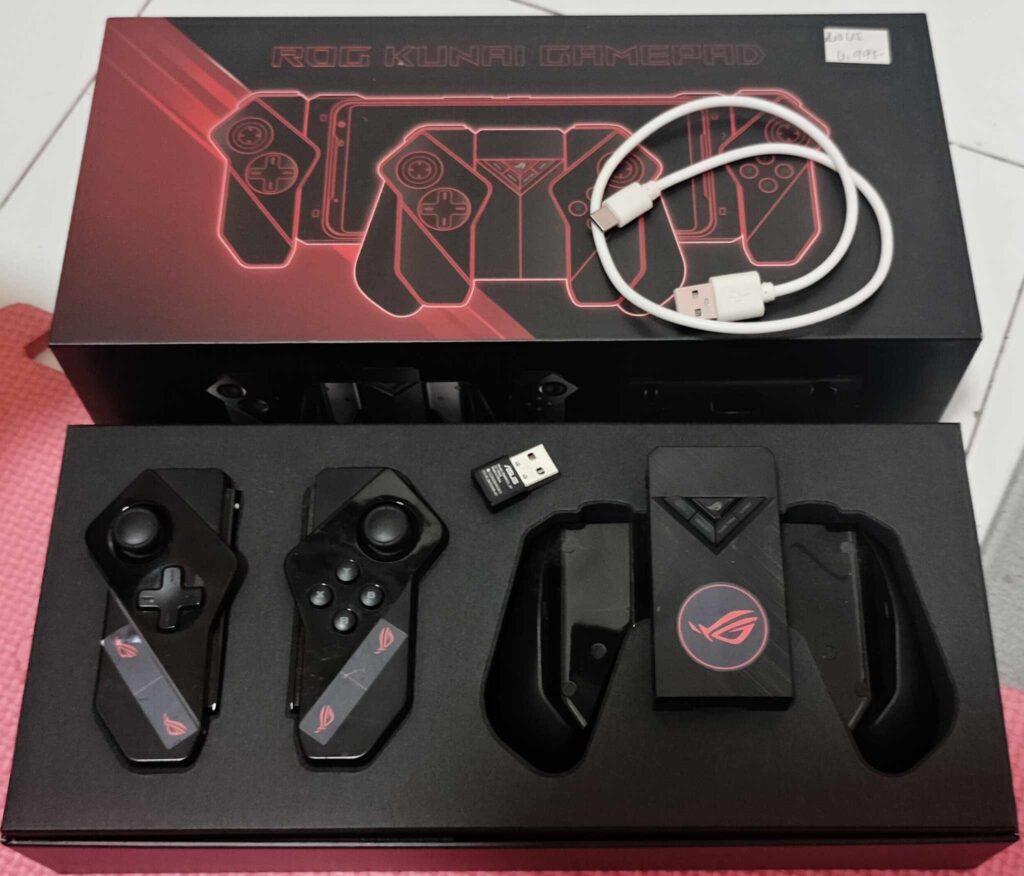 📣 Key Features:
✨ Precision Control: The ROG Kunai Gamepad offers unparalleled precision and responsiveness, ensuring you never miss a crucial move in your favorite games.
✨ Ergonomic Design: Designed for comfort during long gaming sessions, the left and right controllers fit perfectly in your hands, allowing you to play for hours without fatigue.
✨ Versatile Compatibility: It's not just for ROG phones – it's compatible with a wide range of Android devices, ensuring you can take your gaming on the go!
✨ Everything You Need: Your purchase includes the left and right controllers, a controller grip, a C-type USB cable, and a box with manuals. You'll be ready to dive into the gaming action as soon as you open the box.
✨ Affordable Luxury: The ROG Kunai Gamepad is available for an unbeatable price of just Php 2200, making it a steal for any dedicated gamer.
📸 See It for Yourself: We believe in transparency, and that's why we want you to see exactly what you're getting. Check out our product pictures to get a closer look at the sleek design and quality craftsmanship.
📩 Contact Us Now: Ready to take your gaming experience to the next level? Send us a message on our Facebook page, LJGaming, to inquire about purchasing your very own ROG Kunai Gamepad. Don't miss out on this incredible offer!
🤝 Meetup in Malibay, Pasay City: To make things even more convenient for you, we offer the option for a meetup location in Malibay, Pasay City. We want to ensure that you can get your hands on the ROG Kunai Gamepad with ease.
Upgrade your gaming experience today with the ROG Kunai Gamepad. Act fast, as these units are selling out quickly. Contact us now and let's make you the ultimate gaming champion! 🏆🎮