This article is outdated. Please click this link for the updated version of OPTCG Sim.
One Piece Trading Card Game (OPTCG) Sim Application 1.12 is now available. For this version, I am going to provide SwankySailor installers so that card images are included. As usual, 1.12 is not likely to be backwards compatible with earlier versions. Thanks to Batsu Games for their persistent effort in providing this one of a king simulator for OPTCG players.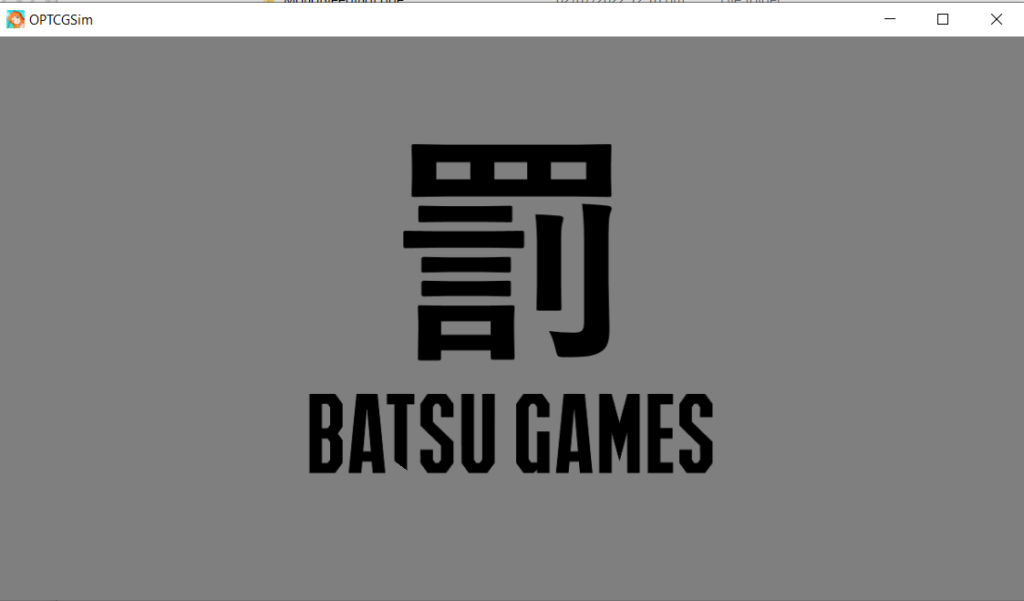 -Features-
* Triggers can now be used without choosing any targets
* Added the ability to allow spectators to see both player's hands (displays a log message at start)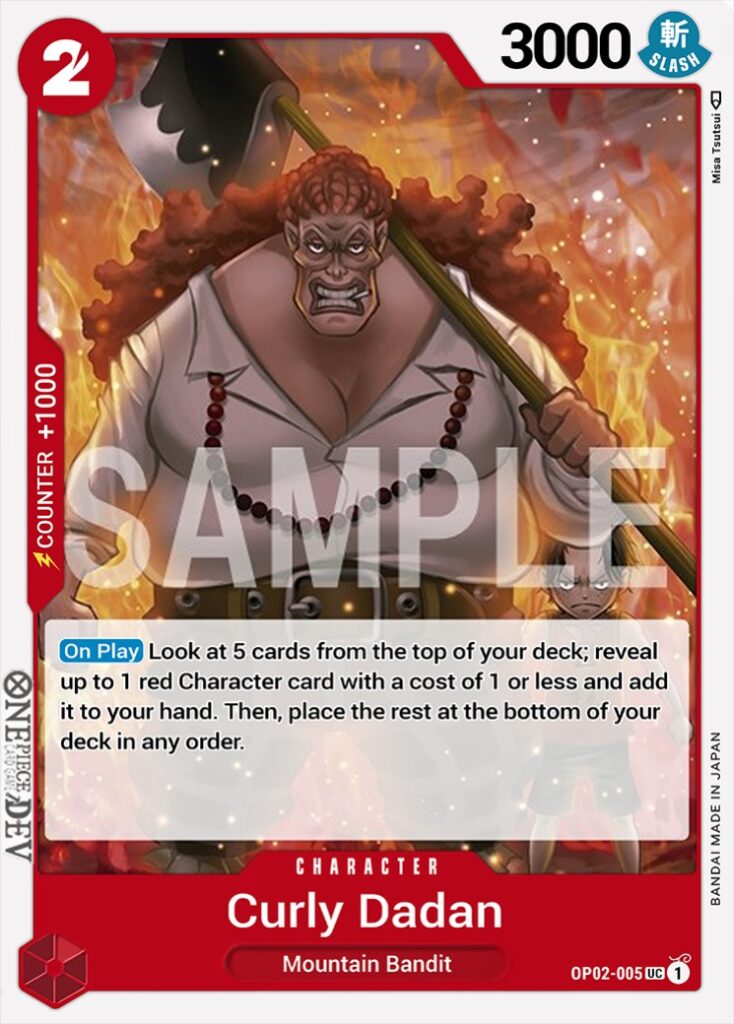 Bug Fixes
* Fixed an issue where attempting to save a Combat Log would fail to create the CombatLogs directory
* Characters with 'Battles' effects (Basil Hawkins and Z ST05-010) now only trigger when the damage step is reached at the end of a battle (bouncing or KO'ing a battler before damage step occurs will stop the effect)
* Z Leader now has 4 Life
* Marineford is no longer useable with non-Navy leaders
* Removed the 'Play with no effect' option from many cards where it caused issues
* Counter power should now properly reset in multiplayer mode when a combat ends early due to attackers being KO'd or either combatant being sent back to hand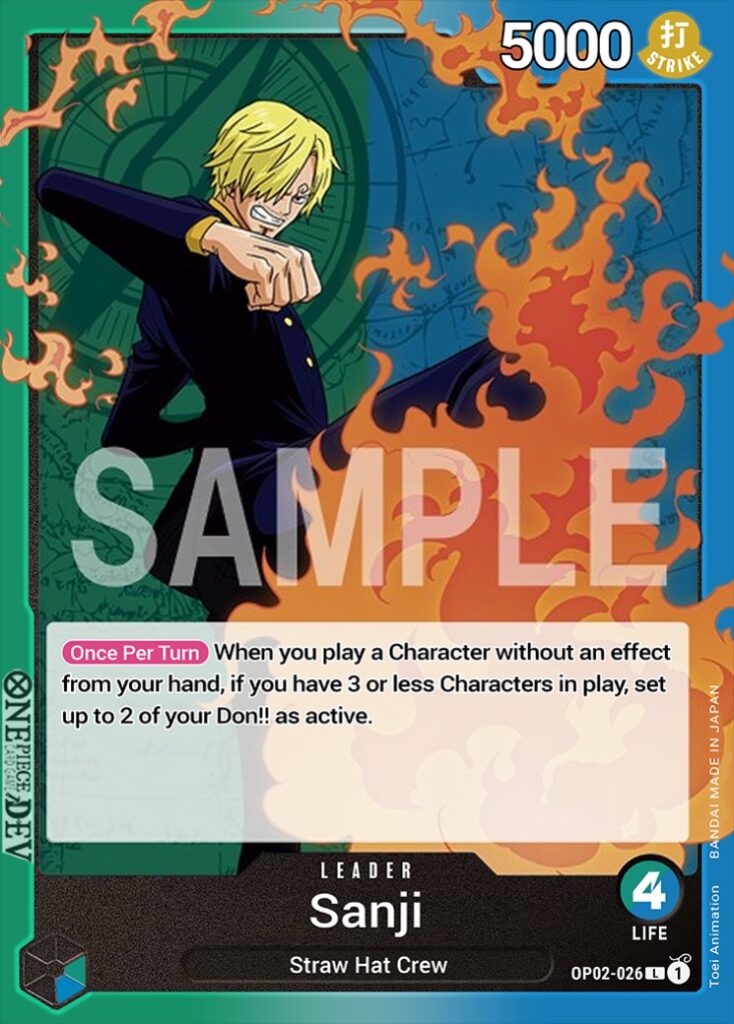 New Cards

* OP02-005 Dadan
* OP02-026 Sanji Leader
* OP02-029 Carrot
* OP02-037 Nico Robin
* OP02-058 Buggy
* OP02-064 Mr 2 Bon Clay
* OP02-065 Mr 3 Galdino
* OP02-073 Sadi
* OP02-086 Minokoala
* OP02-105 Tashigi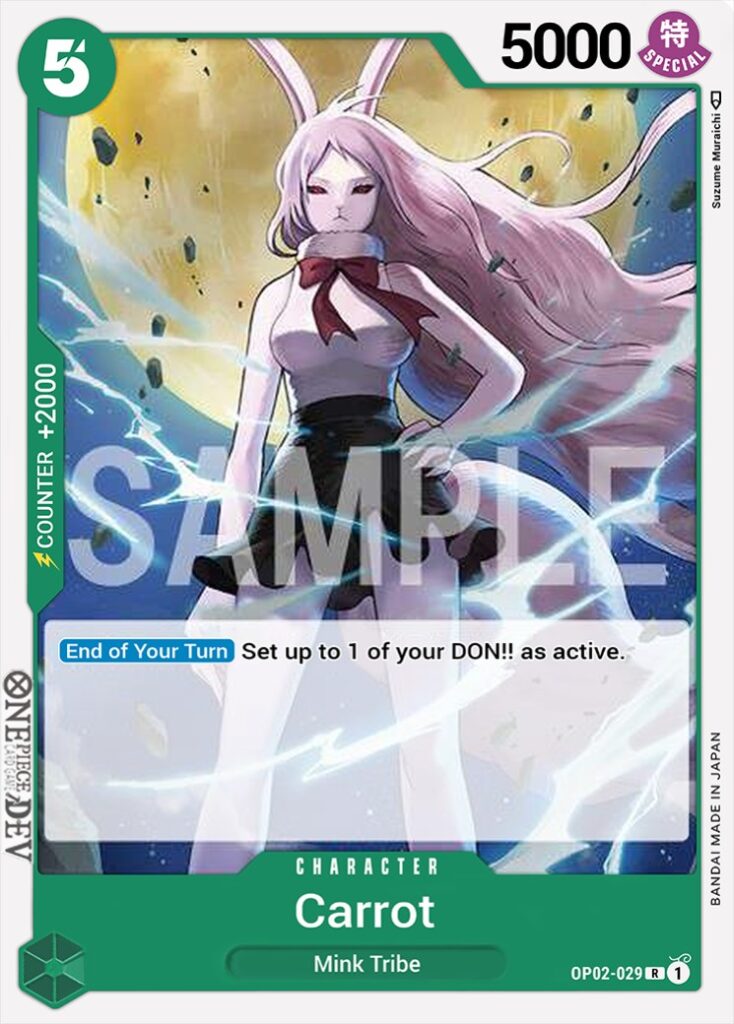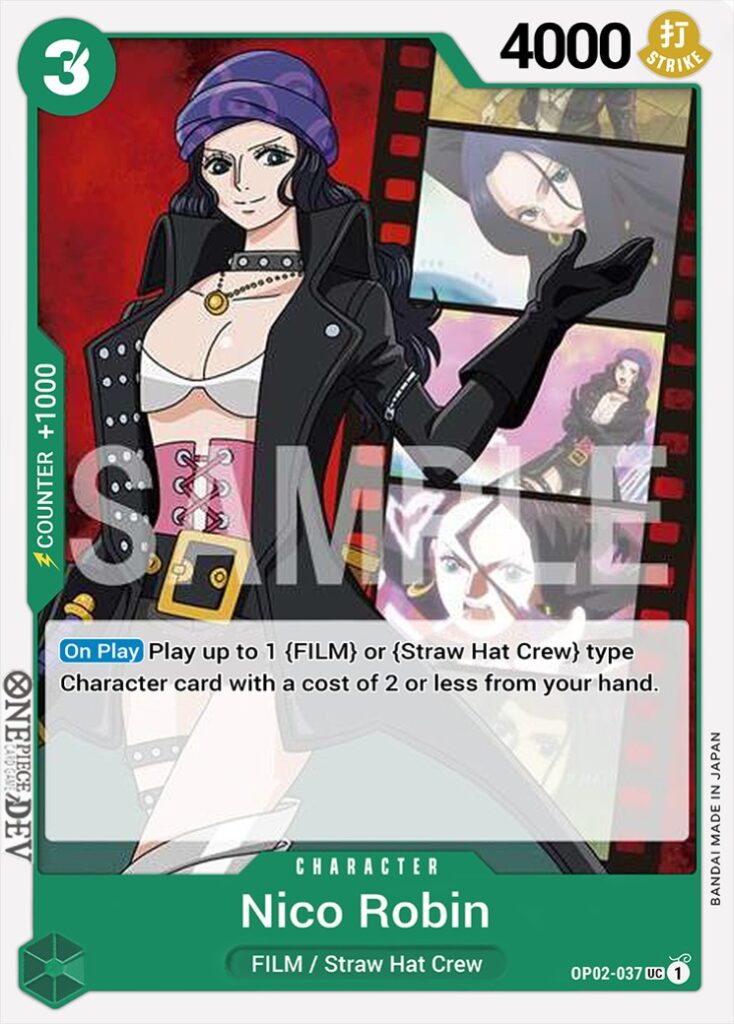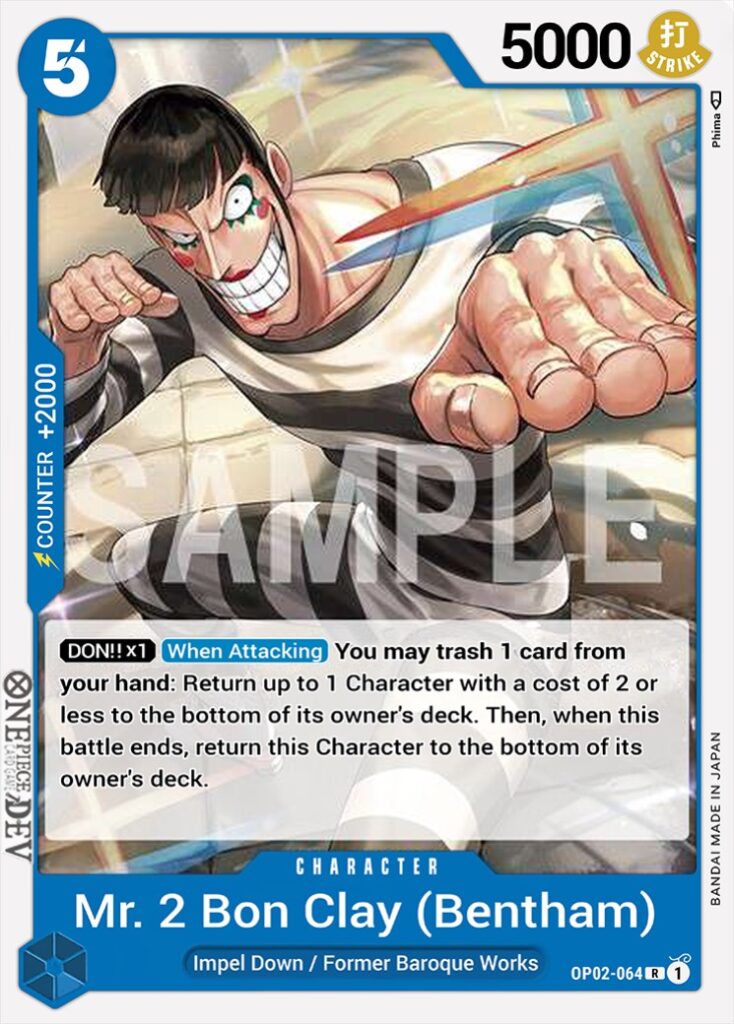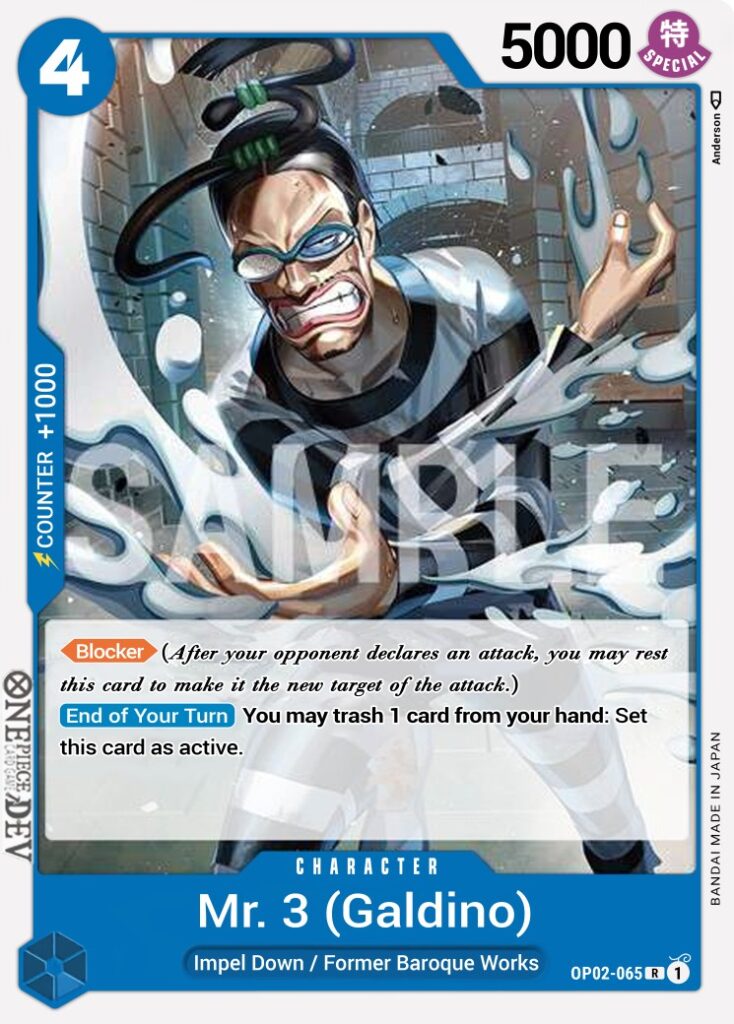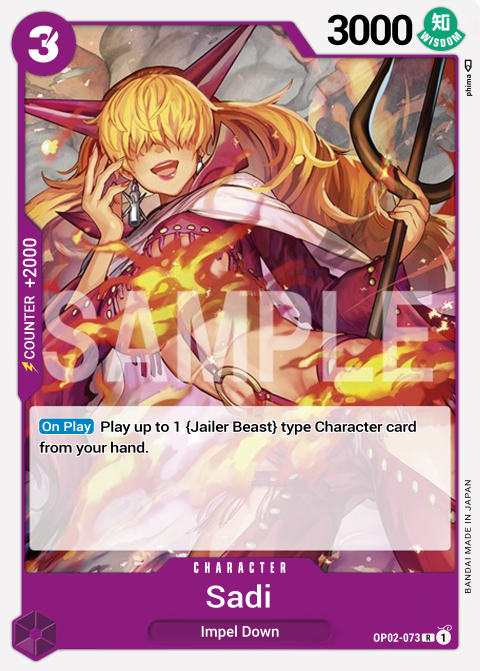 Not Added * OP02-018 Marco is a WIP, I am going to re-write how OnKO effects process to better support crazier effects like Marco's in the future
OPTCG application is available for Windows, Mac, Linux and Android devices. For IOS devices, stay tuned for the announcement.
Click the links below to download the application:
Windows Installer – opcg_sim_win_1.12.zip
Mac Installer – opcg_sim_mac_1.12.zip
Linux Installer – opcg_sim_linux_1.12.zip
Android APK – opcg_sim_1.12.apk