Our professor assigned us a case study to be submitted on the day of our scheduled face-to-face class. The case study involves collecting data on twelve job factors using a questionnaire titled 'What do people want from their job?' The questionnaire includes a five-point rating scale, ranging from least important to most important. The collected data will be statistically analyzed and presented.
Subject: Statistics For Public Administration
Title: Perceive Important Job Factors of Employees of (my company)
Type: Case Study
Date of Submission: Scheduled face to face class
Where: City University of Pasay
Objective: Get the mean and weighted mean for data presentation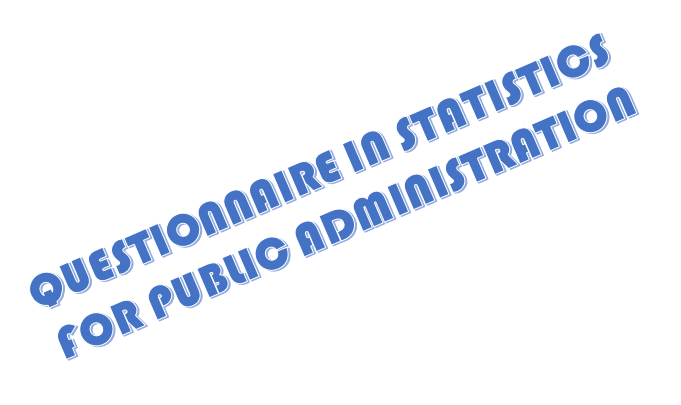 To download the questionnaire, please click the link below. You can then print the questionnaire and distribute it to your participants or respondents.
If you have a moment, please consider visiting and following my Facebook page at https://facebook.com/ljgaming20, and subscribing to my YouTube channel. Thank you for your support!