We are excited to announce that OPTCG Sim 1.15b is now available! Click here to access the page and download the latest version.
OPTCG Sim 1.15a is available in Windows, Linux, Mac, IOS, Android operating systems. Alternate art cards are installed in Windows and Android version. This version has addressed several bugs, allowing players to enjoy the game without any technical issues.
Thank you to Batsu Games for their continuous effort in improving the One Piece simulator.
IOS – OPTCG SIM 1.15a
Windows – OPTCG SIM 1.15a
Linux – OPTCG SIM 1.15a
Mac – OPTCG SIM 1.15a
Android – OPTCG SIM 1.15a (Uninstall or delete the previous version, make sure of it!)
To show gratitude for Batsu's amazing team, I list down the links where you can give back, show support or if you have a small amount to spare. Check out the links below.
Patreon – https://www.patreon.com/BatsuApps/
Paypal – batsu.apps@gmail.com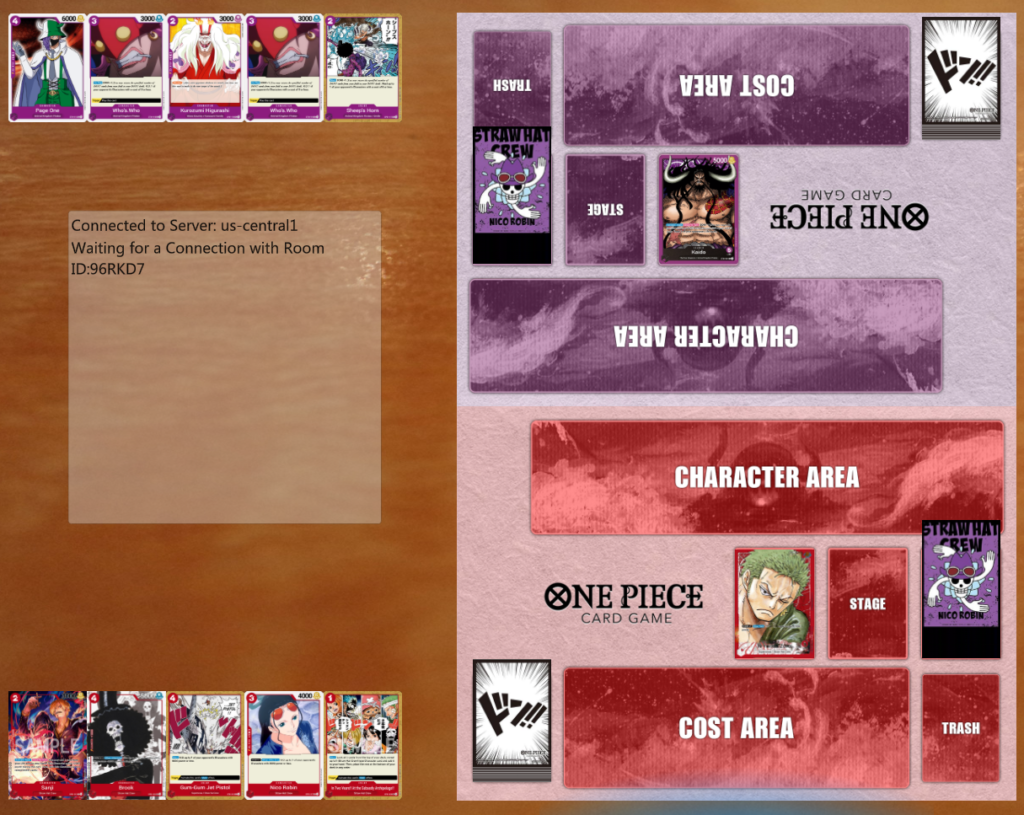 Don't hesitate – download the application now and enjoy playing with your favorite alternate art (AA) cards!