Important: There is already version 1.14d. Click here to go to download page.
This is a quick release version of OPTCG Sim. Check out the links below to download your copy of the application.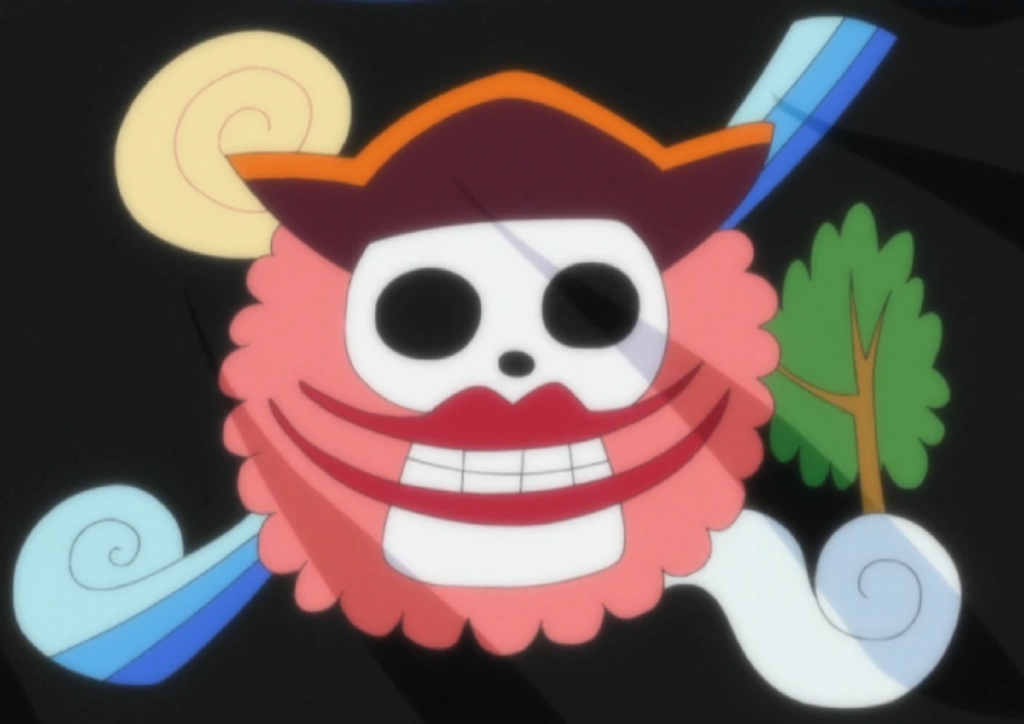 Windows – OPTCG SIM 1.14c
Linux – OPTCG SIM 1.14c
Mac – OPTCG SIM 1.14c
Android – OPTCG SIM 1.14c (Uninstall or delete the previous version, make sure of it!) and OPTCG SIM OG 1.14c (Original Card Art)
SIGNIFICANT FIXES
• Big Mom Chanter now properly adds to life from deployed characters instead of hand
• Choosing not to use Doflamingo Leader ability will no longer spend a Don
• Banish effects including Soul Pocus effects will now properly trash the top life instead of the bottom life
• Four cost Basil Hawkins trigger no longer breaks the game
• Eight cost Kid can once again choose no targets with a full board
• Two cost FILM Law will no longer trash your Leader with a full board
• Basil Hawkins will now properly restand after killing a character with an On KO effect
• Mr. 3 can now correctly use his End of Turn ability even when Active
• Counter power that is added before an opponent successfully Banishes life will no longer stay around for the next combat
• Power Mochi can now be used when both players have no life
• Actions that trash cards as a requirement can now choose No Targets afterwards if that is a viable option (ie Blue Luffy gaining Double Attack)
• If a choice option becomes available while viewing either player's trash, the trash will automatically close
EXISTING BUGS
• Quick join has been temporarily removed
• Observer mode is available in the menu but not currently expected to work properly
• Abilities that allow you to attach 'Up to 2' Rested Don always attach 2 if possible
WHAT'S NEXT
• iOS troubleshooting/debugging!
To show gratitude for Batsu's amazing team, I list down the links where you can give back, show support or if you have a small amount to spare. Check out the links below.
Patreon – https://www.patreon.com/BatsuApps/
The new version is available in Windows, Linux, Mac and Android. Applications are compressed in ZIP files so make sure you have the software WinZip or WinRar installed in your computer. If you have any comments, suggestions, bugs encountered etc. please follow my FB page and subscribe to my Youtube channel to get more updates, video gameplays of OPTCG sim, and message me so that I can answer your concerns right away. For Linux and Mac users, be aware that the alternate card versions for your system is not available. Check out the links below to download.