Introducing comprehensive bug fixes and card-specific adjustments in the latest update, OPTCG 1.18b.
General Fixes:
Search effects like Whitebeard Pirates and When You're At Sea will no longer disrupt the game when triggered from Life.
Characters with the ability to Set to Active at the End of the Turn will now activate before the Bird Cage stage trigger.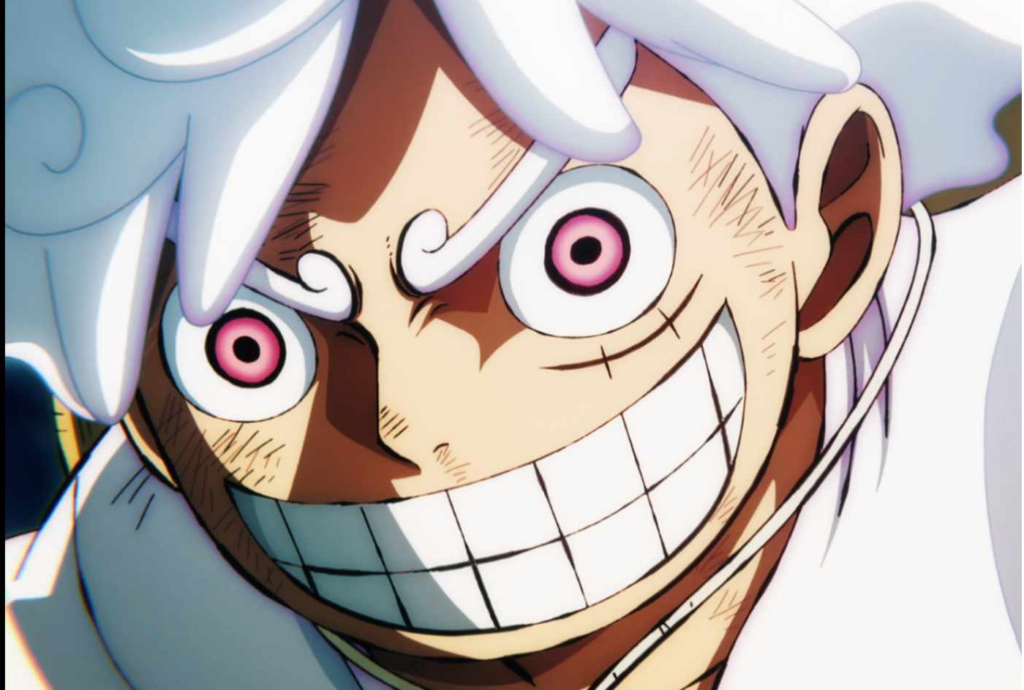 Card-Specific Fixes:
Resolved an issue with OP01-114 X. Drake causing the game to enter an unstable state.
Corrected the functionality of OP03-036 Out-of-the-Bag, allowing its use once again.
Fixed a temporary UI bug related to OP03-080 Kaku after returning 2 cards from the trash to the deck.
Ensured that OP03-080 Kaku's On-Play effect triggers correctly if the Air Door used for summoning is among the only 2 CP cards in the trash at event activation.
Addressed the ability of OP03-083 Corgy to correctly trash cards with the implemented UI changes.
Rectified the behavior of OP03-123 Katakuri, which will now properly place cards in the life face-up.
OP04-069 Bon Clay's power change no longer persists after removal from the board.
OP04-108 Charlotte Moscato now consistently requires 1 Don instead of erroneously having Banish as a passive effect.
Adjusted the impact of OP05-001 Sabo Leader, preventing the blocking of entire 'Multi-KO' effects.
OP05-032 Pica's effect can no longer tap cost 1 and 2 characters.
Corrected the interaction of OP05-040 Bird Cage, preventing game breaks when it eliminates characters with On-KO or Pre-KO effects.
OP05-043 Ulti's action no longer reveals the drawn card.
Resolved OP05-074 Kid's effect causing game breaks when triggered by On-Play effects that switch to the opponent's reaction.
OP05-075 Mr. 1's effect is no longer exploitable for multiple Don returns when no character is played.
OP05-088 Mansherry's effect is now stable and no longer disrupts the game.
OP05-091 Rebecca's behavior has been corrected; she can no longer draw Events and now plays characters in the Rested state.
OP05-093 Lucci's selection now correctly extends to a 2nd KO target.
OP05-098 Enel Leader's ability will now activate when the opponent's abilities bounce his last life to hand.
Resolved the card drawing mechanics of OP05-118 Kaido, ensuring they function correctly.
Rectified a game-breaking issue with OP05-119 Luffy's effect.
Ensured P-042 Zoro is properly trashed after his trigger effect is executed.
Download Links:
Windows – 1.18b
Linux – 1.18b
Mac – 1.18b
IOS – 1.18b
Android – 1.18b
Android 32 – 1.18b
These installers for all platforms were provided by Batsu Games, and we would like to credit them for their contribution.
As a way of showing gratitude to Batsu's amazing team, we have compiled a list of links where you can give back, show support, or contribute a small amount if you'd like. Please check out the links below.
Patreon – https://www.patreon.com/BatsuApps/
Paypal – batsu.apps@gmail.com
If you have some spare time, please consider following my Facebook page and subscribing to my YouTube channel. Thank you for visiting my pages!